January | Reading Challenges & Resolutions
8:00 AM
Because I already addressed the main topics of this month, I'm just going to be talking about smaller goals that can be finished by the end of January.
books to read
Since the month is already almost half over, I'm not going to push myself too hard. But I do want to read the two books below for sure.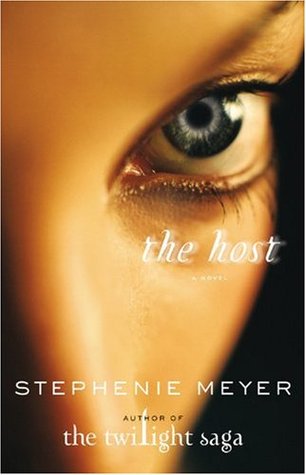 Besides both of them counting for my 2015 book challenge, I've wanted to read both for a while and just haven't gotten around to it.
resolutions for the month
1. Create a Goodread's shelf for the books I want to read this year.
2. Set a time to work on blog stuff-- this will be super important to keep up because of school.
3. Write a monthly recap post and continue writing them each month.
things to change
I'm not gonna call these resolutions but just things that I want to change in my lifestyle. Last semester was a pretty rough one for me. I ended up with great grades but throughout the semester I didn't eat well, sleep well, or keep up good contact with my friends and family.
I have this thing where if I'm super stressed it's really hard for me to focus on one project. I'm more likely to be skittish and bounce from one thing to another which is why I think I didn't read, watch a lot of movies, or do anything besides my school and waste a load of time mindlessly watching YouTube.
Sometimes it's good to mindlessly do things but I don't like letting all that time go to waste (or at least my productive side doesn't).
Therefore, these are some things I want to get done when I get back to college.
1. Watch one movie (movies watched at home do not count). At least.
2. Of course, read the two books I talked about earlier.
3. Do at least one artwork that's not connected with any of my art classes.
4. Eat healthier.
5. Sleep better hours.
6. Keep in touch with my friends and fam. Especially remembering my blogger friends :)

Hopefully the fact that I love accomplishing things so I can cross them off a to-do list will help me get most of these things done.