Back Between Pages
4:47 PM
I am now back into my regular reading and posting swing so I'm going to catch you all up on what's been going on in my world.

Juliet Immortal by Stacey Jay
I've already read this! I finished it and decided that I absolutely had to own it. It's a hauntingly beautiful read with the best ending ever. It's about Romeo and Juliet, except,
now
. In our time. In other words, AWESOMESAUCE.
Amplified by Tara Kelly
Cover. Look at that COVER. Please, take your time. ;) Besides that...I, um, vaguely remembered seeing it before and thinking it sounded interesting. It's about a girl joining an all-guy band. And rooming with them. Interesting? I think so.
Entice (Need #3) by Carrie Jones
I bought Captivate (the second book in the series) a while ago and loved it. The whole pixie thing in our modern world was so interesting, and it totally helped that the main character Zara was completely awesome.
I'm reading a few books right now if "a few" means four. I never used to read that many at once but I've kind of gotten into doing it that way. Most of them are for review but some are just because I want to. *grins* [Click on the photos to go to the Goodreads pages.]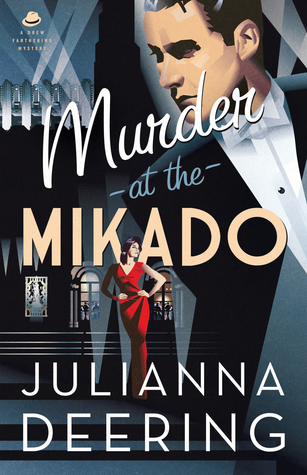 I got this gorgeousness in the mail today! It looks so perfect next to #2 of the same series. ;) [You can also click on the photo to go to the Goodreads page.]
~~~
I've been busy getting ready for college and so far I have lots of bedding stuff. Hehe. It's so much more difficult to pack then I thought it would be (when I was an innocent child). I'm SO scared that I'll forget something. XD So there's the college update.
WHAT I'M WEARING NOW: A greenish/tealish and white striped shirt that's a little big and brown knee-length leggings. Also my glasses.
WHAT I'M LISTENING TO: La Da Dee by Cody Simpson. Suprise!! Hey, it's super catchy. :P
I JUST FINISHED READING...Daughter of the Goddess Lands by Sandra Saidak. I recommend it. :) A review will be coming in a week or so.
WEATHER IS...See? I do go outside. Sometimes. It's kinda muggy and humid and icky.