It's time for a new TBR post! Crossing my fingers that I can read all, or at least most, of the books I choose. Also, just a quick note about future blogging. With school starting up again soon, I've been trying to think up a posting schedule that will help me keep blogging steadily without taking a big amount of time up. For the time being, I think I've settled on one post per week but more if I can handle it. When it gets closer to school starting again I'll update you all on which day you should expect posts and all that jazz. :)

This month's TBR pile is: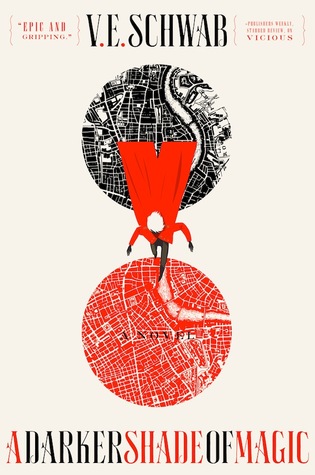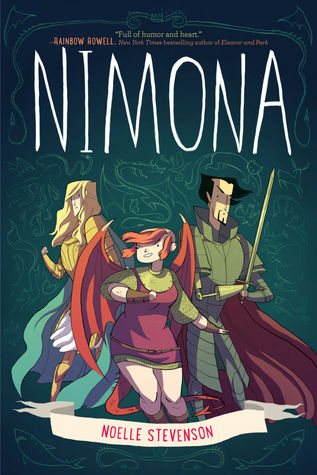 **A Mystery Read**
The idea of including a "mystery read" just came to me as I was typing this post up. Basically, I want you to give me book recommendations and I'll pick a book to read from them. The only restrictions will be 1) the book must be YA [unless I ask for some specific type of recommendation] and 2) I can "disqualify" certain genres from being entered into the mystery reads. For example, one month I can say, "I'm kind of tired of dystopian" (or any other genre). Then, no dystopians may be suggested for the mystery read. I kind of like this idea because diversity. :)
What's on your TBR? Have you fallen in love with a certain genre lately or are you a free-floater (It's completely okay if you're a free-floater. Free-floaters are cool)?