I've decided to start posting monthly TBR posts as something to remind myself that I need to read these books and not get distracted by shiny library books.

Just let me dream please.

This month's TBR pile is: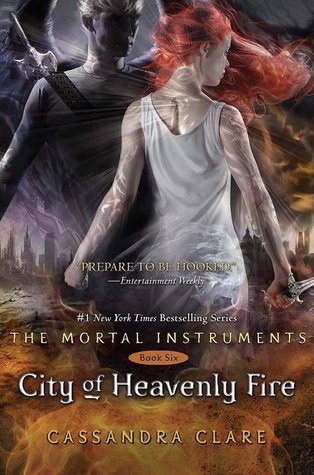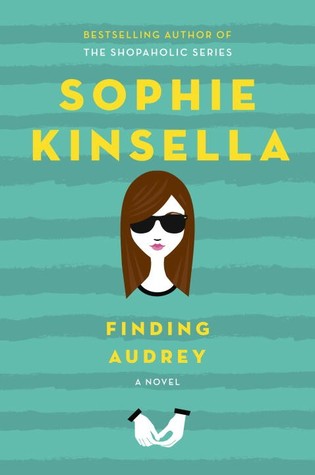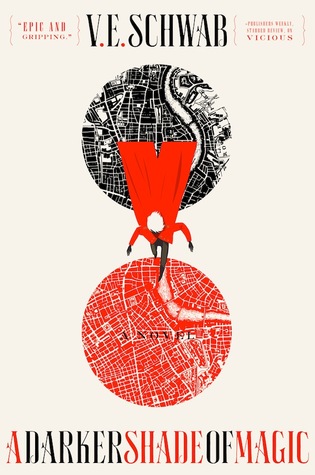 Finding Audrey
by Sophie Kinsella (I've actually already finished this one)
(fun fact: two of these books are library books)


Have you read any of these? Do you want to?