Hi There || 2016
12:14 AM
I have big hopes for this year :) I hope that I'll be more productive and less procrastinatory not only in school things but just in other things that I do because I love them. Like reading and blogging. I hope that I can find a good balance between hanging out with friends and getting over-exhausted by socializing. I hope that I sleep good hours and watch good movies. I hope I don't let stress run my life. I hope I dress up once in a while for no reason. I hope I actually go to the library in my college town once in a while.


BUT, I've also made some defined resolutions. After all, what would a new year be without them?
1. Finish all the books I started but put aside.
2. Buy at least one Kpop album.
3. Finish my design website.
4. Go on small adventures.
5. Spend more time with friends.
6. Get my ears pierced.
Simple, pretty short. But I like it. And of course we can't forget my Goodreads Challenge. *grins*
I know 35 books isn't a lot. I mean in a good year, I could probably easily read three times that many. If I'm being honest with myself though, 35 books is a good year now. As unfortunate as that may be.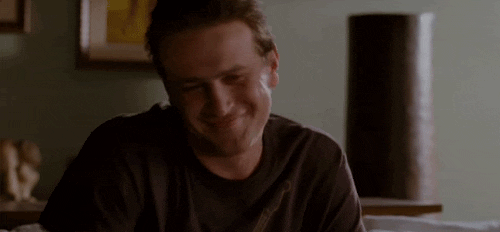 Happy (Late) New Year to you all! I hope you have the very best of years this year. Tell me about the books you can't wait for that are being published this year :))