Sunday Swoons | Couples on Covers & Dancing in Love
11:08 PM
Heyyy. This is a double post since Briana was awesome and was chill with me taking a weekend off because of me being overwhelmed with school (I'm a freshmen in college if you didn't know).

Originally, I was just going to skip last week's topic. However I thought about it and decided that I would have time to write a little bit about it and today's topic. It's late, but I say better late than never.


Last week's topic was
Couples on Covers
. Briana and I thought this would be a good topic because there is no arguing that there is
tons
of disagreement over couple-y covers, on whether we like them or not, or if we like one type over another. It's such a relevant topic. So have fun with it! I can't wait to see what you do with the topic. :)
For a specific list of rules, you can visit my
Sunday Swoons
page. But the basics are-- please give credit to me for the link-up picture, link back to us either through me or Briana, and have fun. :)
Also, remember to check Briana's Swoons post out too. *grins*
Last week's topic: COUPLES ON COVERS
Couples on Covers
(no pretty titles because my editing program isn't working right. boo.)
Since this is a topic dead and gone (not to be creepy or anything), I'm not going to spend a lot of time on it. I'm just going to talk about factors of a couple-y cover that I like and ones that I...well...hate.
Let's start with hate (cause that's healthy).
First of all let me say, I try not to automatically hate/dislike things. I like to give things a chance even though their first impression wasn't all that good.
But when I see covers like these:
I just mentally groan. Loudly.
I don't mean that no part of these covers look good. Maybe some parts DO look good, but this is so cliche. It's so cliche that it's making my brains burn. Books have been published for many many years now...I think it's time we come up with a new aspect on romantic covers.
Like these: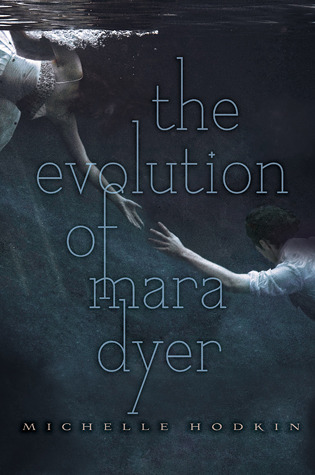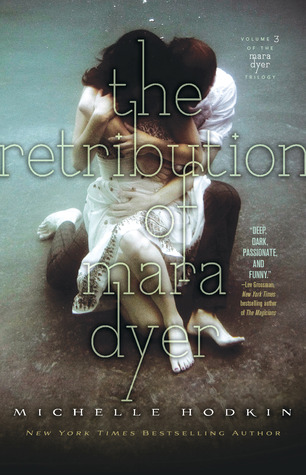 I find the covers above extremely fascinating and completely AWESOME. Not only because the great contrast and I-can't-decide-whether-this-is-a-realistic-photo-or-digital-art-ness, but also because these are not old ideas they're new. And the symbolism (or what I think is symbolism. I could just be crazy. *cackles*) is another great dimension added to the last two Mara Dyer covers. I love them so much. I need to own them.
Okay, okay, back to the subject.
I just feel that, as a whole, the "couple covers" division of YA fiction (and all other fiction) is completely tired and over-done. We need fresh perspective! New ways of looking at old things. Everything else has changed so much...why not this?
Are there specific things about couple-y covers that you just can't stand? What are some couple covers that you think were done exceptionally well?
Note: While you can't link up with this topic since it's passed already, you're welcome to write about it and comment your link below. It's kind of my fault you didn't get to explore this topic via my blog, so if you want, go right ahead! I'll make sure to check it out and comment and maybe even spotlight some of you. :)
I promised two topics today didn't I? *bellows* Two topics shall be served!
This week's topic:
DANCING IN LOVE | describing fictional couples (or either significant other) with songs
Briana has been the best co-hoster ever these couple weeks by understanding my busyness and talking with me on Twitter which has made me grin many times. So, I'd just like to give a shout-out to Briana! You're the best, girl. I'm SO glad we stumbled onto each others blogs. Keep doing what you're doing, which is obviously keeping me happy.
Of course, I was joking about that last sentence.... ..... >.>
Dancing in Love is meant to be an awesome, free-range (which we like to make all of our topics) topic/area for both the bookworms out there and the music lovers. And it's not often that those two aren't the same people.
Music is life. It can describe emotions so much better than words. Therefore, I think it's the perfect time to grab your fictional couples and attempt to describe their relationships with any of the gazillions songs out there. Good luck. :)
1. Stolen Songbird by Danielle L. Jensen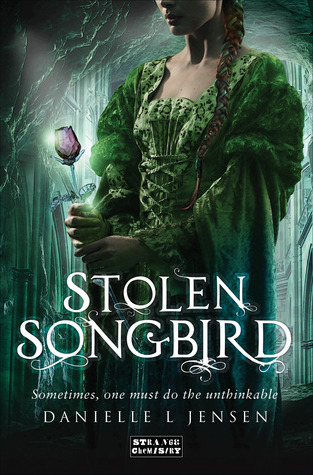 This song describes Cécile and Prince Tristan's relationship perfectly, but I think, especially from Tristan's eyes. I think you'll know what I'm talking about if you've read Stolen Songbird.
Just So You Know by Jesse McCartney
2. The Unbecoming of Mara Dyer by Michelle Hodkin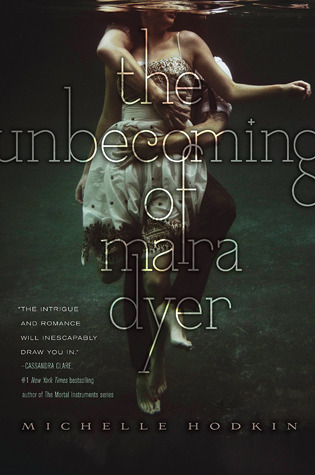 Once again, this is a couple song but it's more from Mara's point of view. Mara and Noah are such an amazing couple but they've had their dark moments, their troubled times to work through. This whole song, both the lyrics and the whole "feel", portrays that perfectly.
3. The Hunger Games/Catching Fire by Suzanne Collins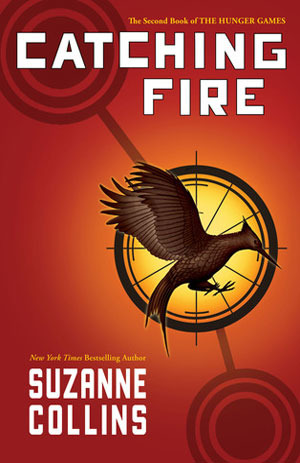 This pretty much describes Peeta and Katniss's WHOLE DARN RELATIONSHIP from Peeta's perspective. Cry, my lovelies. You know you want to.
Drop Your Guard by Jasmine Thompson
I deliberately chose relatively well-known books to represent since it's more fun that way because more people know what the heck you're talking about, but feel free to delve into your own rare reads if you want. ;) Now I'm off to measure out formatting and sketch for art projects, eat M&Ms, and (finally) go to sleep.