Book Reviews
I'm working on getting some things in order on my blog (design & pages) so please bear with me. The list below is in chronological order from newest to oldest. (Still not done with this page though)
Do I review books?
Yes.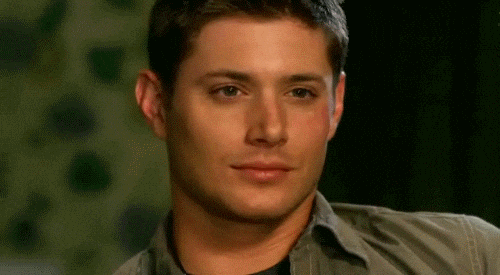 Yes I do.
The Bane Chronicles
by Cassandra Clare, Sarah Rees Brennan, & Maureen Johnson
Red Queen
by Victoria Aveyard
Dorothy Must Die
by Danielle Paige
Den of Thieves (Cat Royal Adventures # )
by Julia Golding
Rules of the Road
by Joan Bauer
To All the Boys I've Loved Before
by Jenny Han
Deep Blue
by Jennifer Donnelly
The Coldest Girl in Coldtown
by Holly Black
Don't Look Back
by Jennifer L. Armentrout
Ticker
by Lisa Mantchev
Pardon My French
by Cathy Hapka
Stolen Songbird
by Danielle L. Jensen
The Girl with the Windup Heart
by Kady Cross
Demonglass & Spellbound
(Hex Hall #2 & #3) by Rachel Hawkins
Hex Hall
by Rachel Hawkins
Deadly Cool
by Gemma Halliday
The Revised Life of Ellie Sweet
by Stephanie Morrill
The Unbecoming of Mara Dyer
by Michelle Hodkin
Sea of Shadows
by Kelley Armstrong
Amber House
by Kelly Moore, Larkin Reed, & Tucker Reed
Death by the Book
by Julianna Deering
A Spy in the House
by Y. S. Lee
Caught in the Middle
by Regina Jennings
Juliet Immortal
by Stacey Jay
The Raven Boys & The Dream Thieves
by Maggie Stiefvater
Fisher of Men
by Gene Harlan Powell
Going Vintage
by Lindsey Leavitt
The Help
by Kathryn Stockett
Shatter Me
by Tahereh Mafi
The Girl in the Steel Corset
by Kady Cross
Almost Amish
by Kathryn Cushman
Crescent (Helium-3 #2)
by Homer Hickam
Mila 2.0
by Debra Driza
Right now I'm not taking in a lot of review requests as I just want to focus on giving my blog and readers more TLC and reading without the pressure of turning in a review. I mostly read in the young adult genre, so if you have a new adult or adult book I probably won't review it. Print books are preferred over e-books. Just because you send me your book does not mean I will review it. Please send a review request first: tell me about your book and show me the cover. Once I decide whether or not I want to review it, I'll email you back. I do review books I don't like. I am honest in my reviews, so while I try to not be extremely blunt or "hate" on books, you will know if I did or didn't like your book.