Top Ten Books of 2014
10:37 PM
The great year of 2014 is winding down...and this of course calls for a recap of my favorite books of 2014, through the awesome Top Ten Tuesday linkup courtesy of The Broke and the Bookish. :)


It was hard but not as hard as I thought it would be. Drum roll please. :) These are not in any particular order.

1. Stolen Songbird

by Danielle L. Jensen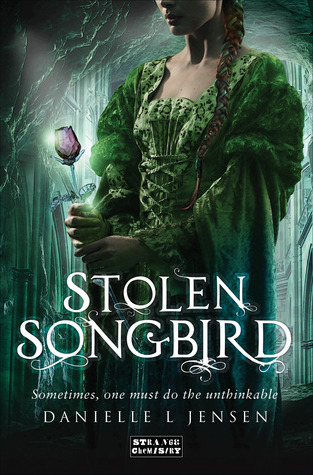 Honestly, this book had me turning pages SO fast and my emotions didn't know what to do. Even though the premise of trolls and the way the author dealt with story building was fantastic, I think the book's strongest point was in the characters. I was so invested! They were written like all amazing characters (at least to me), very complexly.
2. Hex Hall trilogy + School Spirits
by Rachel Hawkins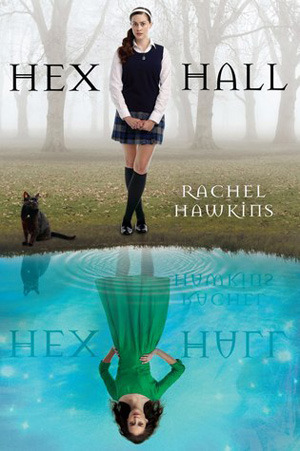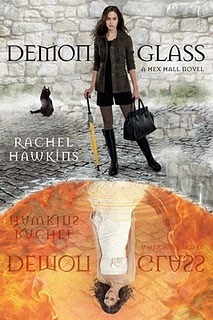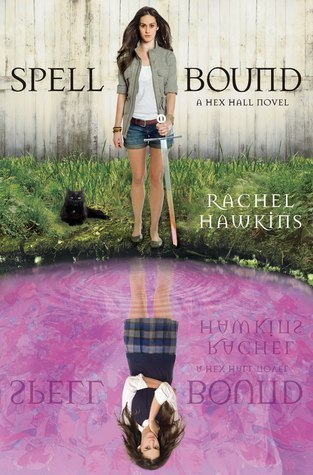 No, I'm not cheating by listing four books for one slot. Nope. ;)
The thing is, though, that the whole Hex Hall trilogy and School Spirits (not shown here) are so amazing that I couldn't leave them out even a little bit. Besides the Hex Hall books are obviously all in the same series and School Spirits is a spin-off so it's all good.
These books are paranormal set in modern times. It sounds cliche but these books stand out from so many others. From the paranormal world to the character dynamics to the awesome sarcasm, it was the best series I read this year. Promise.
3. Cruel Beauty

by Rosamund Hodge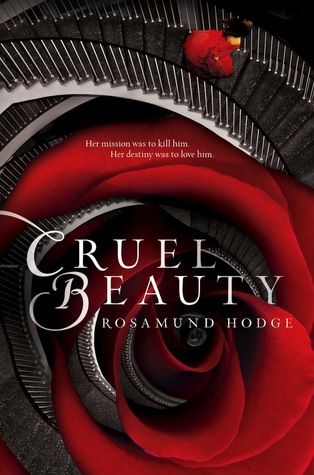 COVER. Look at its gorgeousness. It's one of my favorite covers of 2014 for sure. The story ripped my heart to shreds. Apparently I like that kind of thing because it was amazing. The characters were filled with pain but the author wove the story so beautifully. It was like...maybe these two broken people could fix each other and it would make the world seem better even if the world itself couldn't be fixed.

Just urgh. Heart wrencher.

4. The Unbecoming of Mara Dyer

by Michelle Hodkin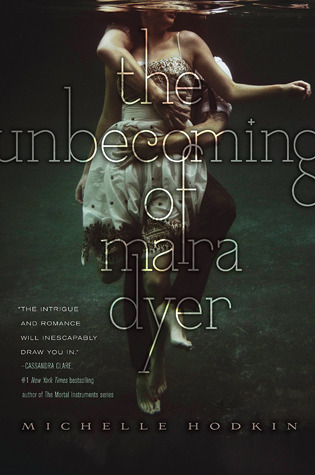 First of all, this was the first book I read that dealt with a person that has mental issues. Michelle Hodkin completely portrayed all the emotions perfectly. And to top that off, I loved the characters too. I haven't read the next two books though because I'm so scared. O.O

5. Juliet Immortal

by Stacey Jay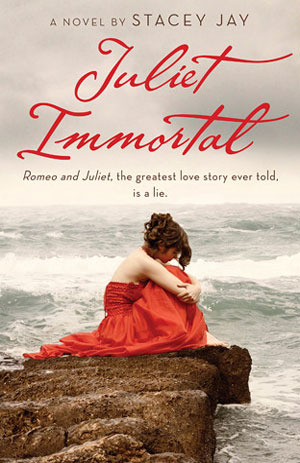 Juliet Immortal is based off the idea that original story of Romeo and Juliet was never true. That is the most intriguing thing ever for me. PLUS this is a paranormal re-telling. Uh huh. It was really easy for me to empathize with Juliet too because even though she went through so much she still cared about people and did the right thing.

6. The Raven Boys

by Maggie Stiefvater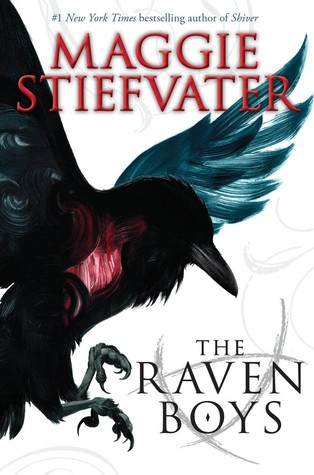 Oh. my. gosh. This book was like opening a whole new world in front of me. Not only was it a paranormal when I hadn't read many of those but Stiefvater's writing is so different from other writers. It's crazy. And it's written in such a way that magnifies the whole "fantasy" feel I think.

7. Going Vintage

by Lindsey Leavitt

This was a story about discovering and empowering yourself. Add a character who talks and thinks like me? Yes, please.
8. Dust Girl by Sarah Zettel
With the so-so cover and the younger MC, I didn't think I'd like this book at all. But anything with fairies + zombies + dust bowl has to be fabulous, right? It definitely impressed me. :)
9. The Girl in the Steel Corset

by Kady Cross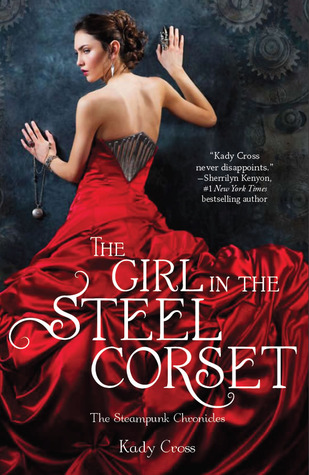 IT IS STEAMPUNK. Steampunk I tell you. If you know me, you know I love everything about steampunk from the clothes to the automatons. The big thing here though was that even though the plot and action was great, I fell in love with almost every single character. Especially the main character Finley. She is so kick-butt.
10. The Secret Life of Sparrow Delaney

by Suzanne Harper
This is about a girl gifted with the ability to see, hear, and speak to ghosts. I just really liked the writing style, the main character (Sparrow), and the whole heart-breaking story.
Those were my top ten! Have you read any of them? What did you think? Are there any books that you think I really have to read? SPILL ALL.